Since starting my calligraphy journey last August, I've already grown my stock of calligraphy supplies. I think it's inevitable for an aspiring calligrapher like me not to hoard any of the available calligraphy tools around. Since I love working with color, I possibly have all the colors I would need to last me for a few years. The only colors I don't have are some metallics and a few solids that I don't think I would find a use for. Other materials though are way over my budget and some cannot be purchased locally. Hence, the need for a wishlist. Who knows? I might have some generous benefactor around who might sponsor my quest to improve on my calligraphy skills.
Cher's Calligraphy Wishlist
Zig Clean Color Brush Pen Markers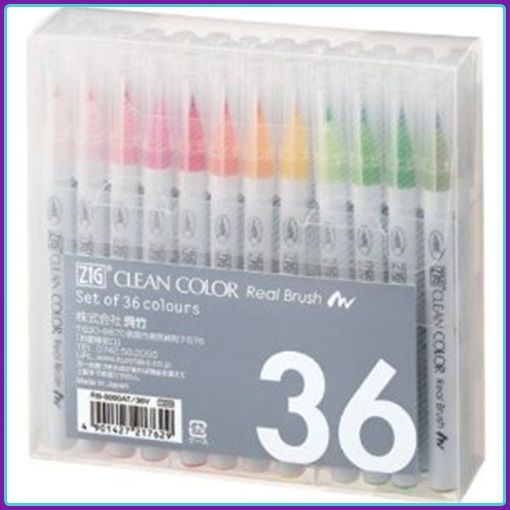 I've just recently discovered that I have a decent skills with brush pen lettering. This is why I've been picking up brush pen markers more so for practice nowadays than a dip pen. The best brush pen out there are the Zig brand, which unfortunately, I don't have.
It's currently hard to come by. I do wish I could get my hands on one of these someday. Current local suppliers who carry these either by pre-order of as long as stocks last are – Create by True Love Found and Swirls and Strokes PH. Continue reading →